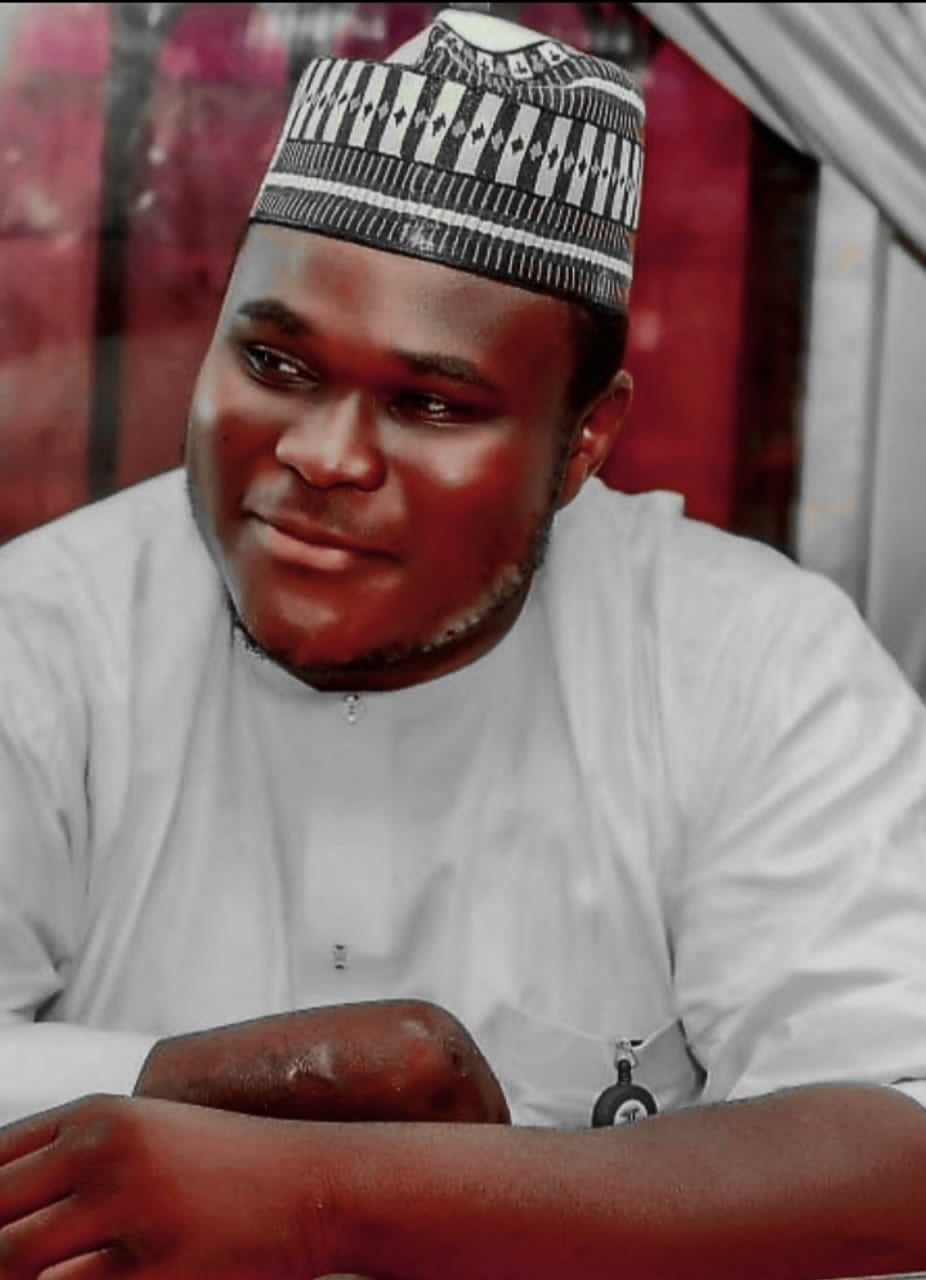 By Usman Abdullahi Koli
Nigeria, the most populous African country often referred to as the 'Giant' amongst others in months to come would go through another transition in its executive ranks through election. Recent list of candidates contesting different positions for the forth-coming 2023 general election has left so many stones untouched as names of candidates that scaled primary elections were omitted while many appeared in other parties. This incongruousness has caused rightful voters that have gone through scorching sun to get voters' cards, that have been dreaming of exercising their franchise to dwell in uncertainties and doubts with regards to free and fair elections they have been clamoring.
Julius Caeser was right when he said "No man is so brave enough to not be disturbed by something unexpected". The pathetic fallacy of the ruling party could be seen in the way names of candidates seeking controversial positions in Yobe State appeared not, the justice within themselves as a party is far to reach talkless of adjudicating on others'. An adage says 'one cannot extinguish the outside fire if there is a blazing one at home', this is taking in to cognizance of the lingering grievances of many flag-bearers in the ruling party. Most of those with complaints over the list are of the opinion that the procedure of redressing issues is cumbersome, tedious and unreasonably expensive.
Furthermore, Tuesday's mishaps in the names of candidates raises serious concerns over the effectiveness of the device to be used in screening electorates. As charity begins at home, the old Hausa saying that 'if someone promises to clothe you, perhaps you should first look at what he wears' is apt. They promised a free and fair election. We should all look at how they handle intra-party matters and how the expectedly impartial election umpire deals with the recently released list of candidates at various levels. Certainly, our courts will soon be inundated with barrage of pre-election petitions. But what is more certain is that the confidence and high expectations of Nigerians for a seamless election is at its lowest ebb.
Usman Abdullahi Koli,
mernoukoli@gmail.com.