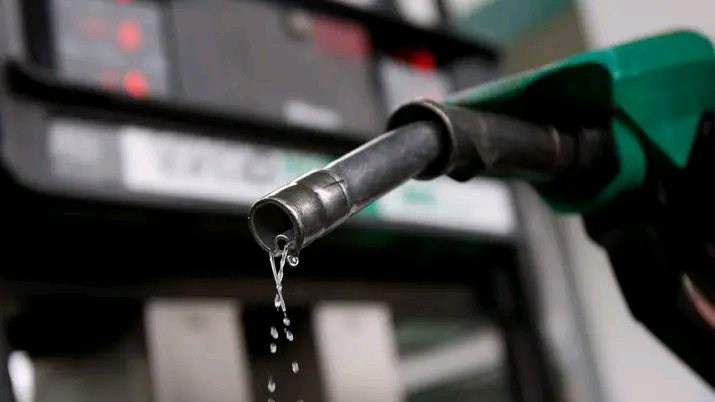 By Ahmed Ghani Hassan
Its obvious that the removal of oil Subsidy is significant to the economic growth and Development where oil Subsidy is one of the cause of our economic stagnation because of the huge amount of money spending on it whereby last year budget, capital expenditure stood at N5.4 trillion while subsidy payment was initially at N4 trillion but Rose to about 7 trillion before the end of the year which exceeded the capital expenditure where every patriotic citizen will be happy for the removal of oil Subsidy if the Money will be spend in appropriate ways,
Although, many Nigerians bemoaned the quick removal of the Oil subsidy which led to a high level of inflation and the serious hardship to Nigeirans without proper preparation by the Government for the removal of oil Subsidy where many Nigerians are concerned that they will not be able to cover the costs of living. The Government had not yet offer any alternative or mitigation strategies for how this decision may affect those with little financial resources.
Since Nigerians are already living in extreme poverty and high level of Unemployment, the removal of oil subsidy will have a disastrous effect on the Nation if precaution are not taken, However before the country become Developed Government must tackle the menace of corruption which hindered our Economic Development and the problem of insecurity that is jeopardizing the lifes of the Citizens of the country, if a Businessman and Civil servant can't afford the three square meal in a day the future of the country's security is in danger. Beside if the government paying a minimum wage of 30.000, and transportation costs account for 50% of the monthly salary. As a result, you should expect corruption in the public service if employees salaries do not meet their needs.
In order to overcome the problems government should initiate a sound public policy that will lowered the rise of inflation levels with a low level inflation is seen to be best for the economy in order to offset the effects of the recent removal of oil subsidy. The government should also review the salaries of civil servants and ensure proper increment of payment. In addition, the government should offer assistance to citizens to lessen their level of hardship, and they should create an environment that will encourage the growth of small scale businesses nationwide and create employment opportunities.
Ahmed Ghani Hassan
9/6/2023
ahmedghanihassan@gmail.com