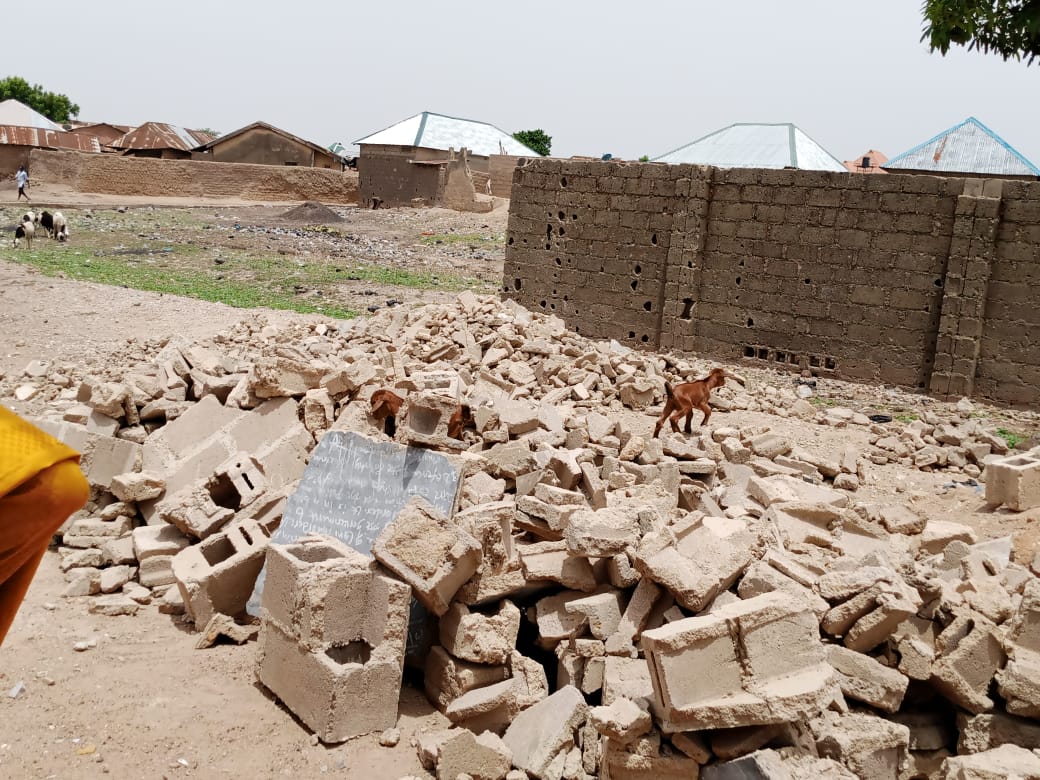 By Mu'azu Abubakar Albarkawa, Kaduna
Shi'ites (an Islamic group) on Wednesday in Zaria says it will seek legal redress against Kaduna state government over the demolition of its three schools in Zaria and Sabon Gari Local Governments.
Malam Abdulhamid Bello, leader of the group in a press conference allegedly said operatives of the Kaduna State Urban Planning and Development Authority (KASUPDA) have allegedly demolished the schools at the early hours of Tuesday.
According to him, schools allegedly demolished by KASUPDA were located at Babban Dodo in Zaria Local Government and Dogarawa and Samaru in Sabon Gari local government.
"We are not members of the proscribed IMN, we are Muslims, and we have the right to own movable and immovable properties like any other Nigerian.
" We are persecuted based on our creed (Shi'a) and the persecution is contrary to humanity and laws of the land.
"The schools met all requirements before it became duly registered with the state government and we are going to court to challenge the actions of state government and KASUPDA over these demolitions,'' Bello said.
He added that the group was not served notice of demolition or other legal requirements for demolition as stipulated by the urban and regional planning regulation prior to demolition of their properties.
He said the press conference was to avail the public what happens to the group, stressing that the group rejects and protests what he termed as `injustice' to the group.