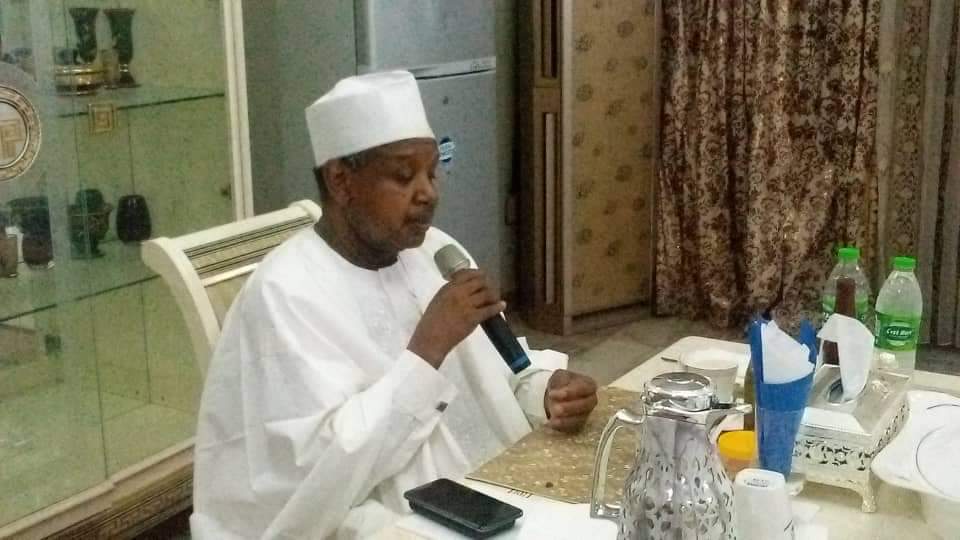 Muslims in the country and the entire citizenry have been told to imbibe the lesson embedded in the Holy month of Ramadan of piety, closeness to God, self denial, tolerance, peaceful co-existence and brotherliness.
Governor Abubakar Atiku Bagudu of Kebbi State gave the advice when he hosted top government functionaries at both federal and state levels, politicians and judges to Ramadan Iftar breakfast at the Government House this Tuesday.
He requested the well to do individuals in the society to assist the needy saying the state government would continue to uphold its policy of welfarism to the people with fervent prayers from all-and-sundry.
Senator Abubakar Atiku Bagudu expressed optimism that the current year and successive ones would usher in economic prosperity to the nation arising from the challenges of Covid-19 pandemic.
He renewed his appreciation to security agencies in the state for their sacrifice and perseverance, urging all Nigerians to render them the necessary support towards surmounting security challenges nationwide.
The Governor thanked those who attended the Ramadan breakfast praying God to shower his blessings on us all.
In separate response a High Court Judge, Justice Umar Abubakar and Alhaji Hassan Shallah, Commissioner Ministry for Local Government commended the Governor for his benevolence.