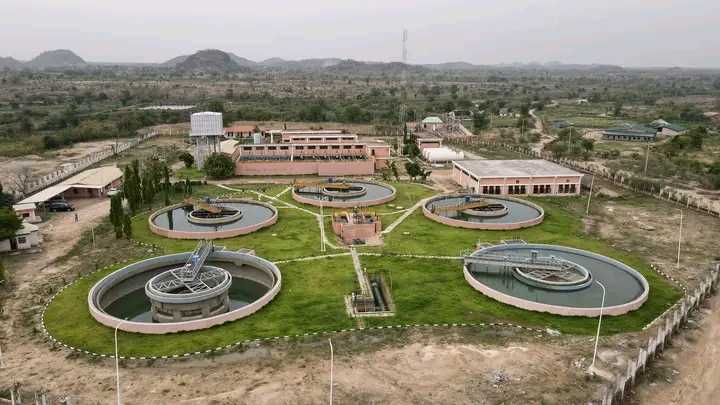 Nigeria's President, Muhammadu Buhari (GCFR) will visit Bauchi State on Thursday, 19th May, 2022 to commission Bauchi Water Expansion Project.
It could be recalled that Governor Bala Mohammed had in 2019 flagged off the rehabilitation and expansion of water supply facilities in Bauchi metropolis.
The multi billion naira project was designed to ensure affordable and sustainable access to water services to all consumers within areas of coverage, in addition to activating water facilities to ensure effective water supply across the state.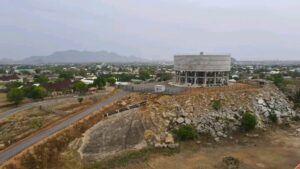 Major components of the project include the rehabilitation of Gubi Dam, rehabilitation and expansion of Gubi Water treatment plant and replacement of Tx mains from Gubi Dam-Warinji and Buzaye Reservoir.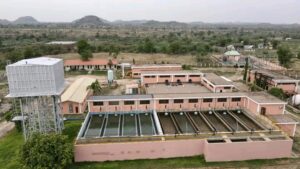 Others are extension of 100km main distribution network construction of 500mm mains Gubi Dam junction to the Reservoir at Buzaye Hills and construction of 7000m3 concrete reservoir at Warinji hills among others.