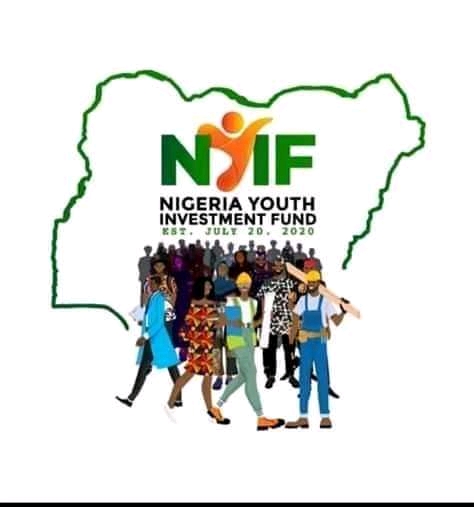 The Minister Of Youth and Sport Development did not say we are to upload prepared business plans.
He said they will provide a place in the portal where you will fill a questionnaire, that is, a place where you will be asked questions about your business, what you will do is only to fill in the answers, to conclude if your business is qualified or not, he did not say u are uploading a documented business plan.
Stop buying business plans for now, just wait till the portal is open then u know what to do, be patient.