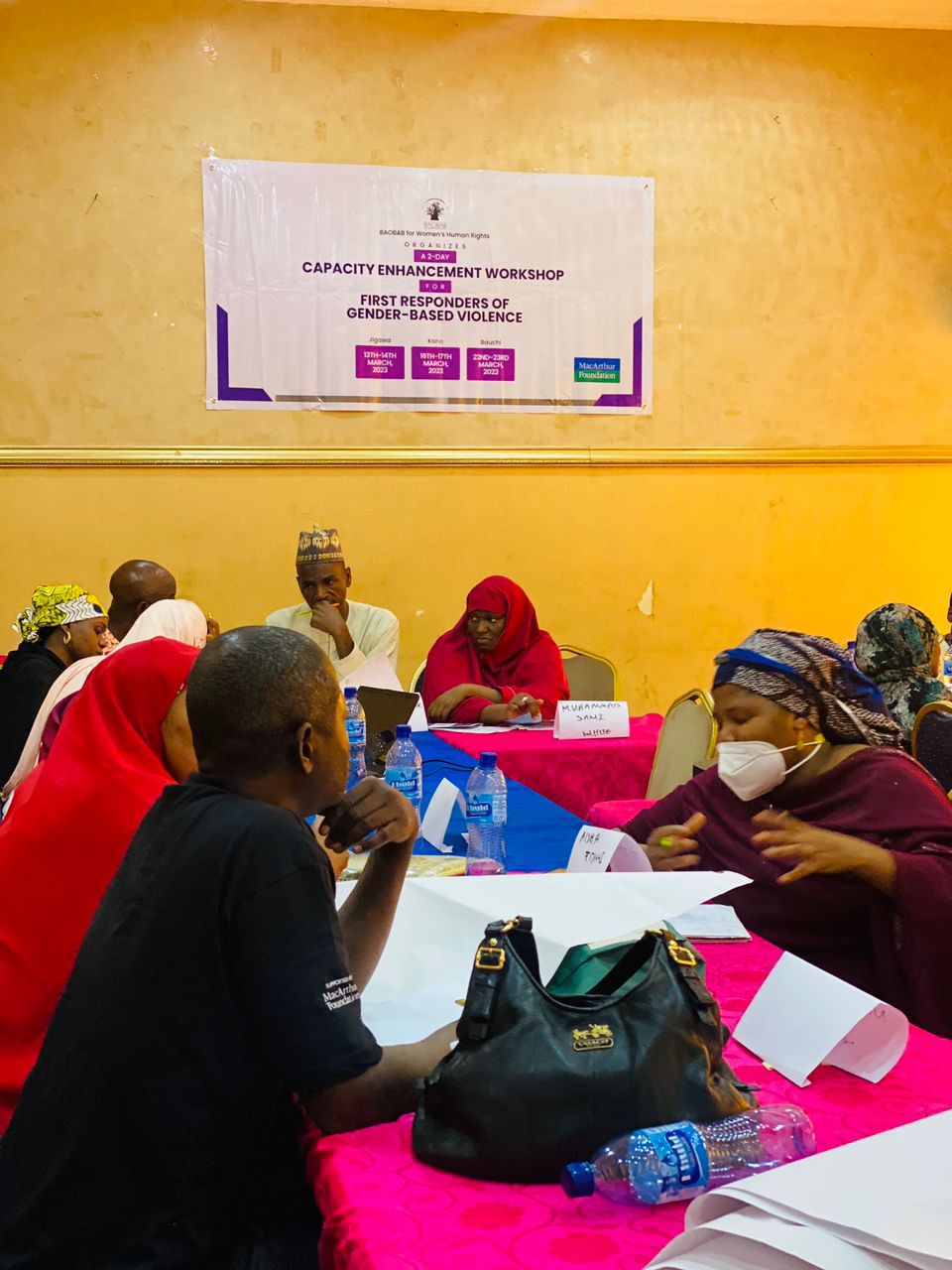 By Muhammad Sani Abdulhamid 
BAOBAB for Women's Human Rights has organized a two-day capacity enhancement workshop for first responders to Sexual and Gender-Based Violence, SGBV, in Bauchi State.
The workshop is aimed at boosting the capacity of State and Non-State-actors that are on the front line, in order to end Sexual and Gender Based Violence, in the State.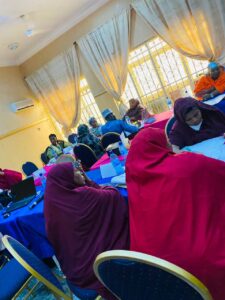 Speaking to newsmen at the event, one of the facilitators, Dr. Zubaida Nagee, said the workshop will improve the participants' capacity as first responders to SGBV, to deal with the situation, before taking further action.
"We know they have been doing it for a while. It's not that we are coming for the first time to teach them, we are trying to enhance them with new knowledge and also learn from them because they are comprised of State and Non-State-actors. How do they do it and what are we doing that is not working well, and what did we need to do to move forward in tackling the menace, this is what we are doing," Dr. Nagee said.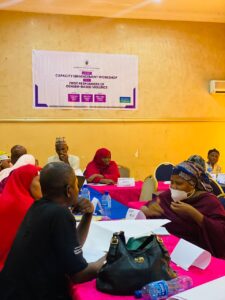 She added that there is a need for a strong collaboration between CSOs, media, and critical stakeholders, to bring to an end the issue of SGBV.
Some of the participants expressed satisfaction with what they learned during the workshop and promised to step it down to other persons involved in the fight against Sexual and Gender Based Violence in Bauchi State.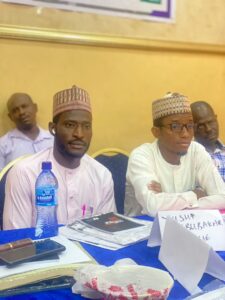 Journalists, traditional leaders, health workers, legal practitioners, security personnel, and CSOs are among those that attended the workshop.