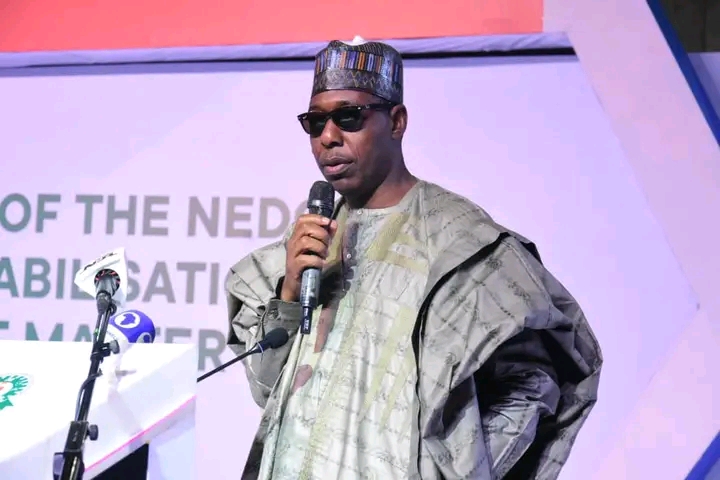 Borno State Governor, Professor Babagana Umara Zulum has called on the North-East Development Commission (NEDC), as well as humanitarian and development stakeholders to start shifting their focuses on interventions across the North-East from short term humanitarian interventions to undertaking medium and long term capital projects and programmes that can hugely impact on addressing the root causes of the Boko Haram insurgency in the geo-political zone.
Zulum made the call on Thursday, while speaking at the validation of the NEDC's stabilization and development master plan for the six states in the northeast namely Adamawa, Bauchi, Borno, Gombe, Taraba, and Yobe.
The event held at the International Conference Centre in Abuja, and it was chaired by the Secretary to the Government of the Federation, Mr. Boss Mustapha.
The Governor congratulated the NEDC for the development of a master plan, describing it as
one of the commission's greatest achievement that clearly gave a pathway for the NEDC to make significant contributions towards the recovery, stability, and repositioning of the North-East.
"The pillars of the NEDC's development master plan encompasses all the sectors that need attentional investments to enable the region catch up with the rest of the country and unleash it's potentials."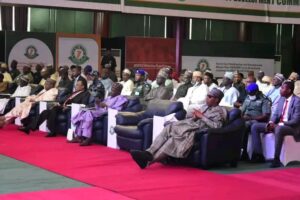 "If properly and strategically implemented (the master plan), it will not only complement what Governors are doing in their respective states, by investing in transformational projects, but also serve as tipping points for the transformation of the entire region" Zulum said.
Zulum added that the master plan truly represents aspirations of the people of the six states in the North-East, making it a document that should be the attention of Federal and State governments, as well as development partners in terms of interventions.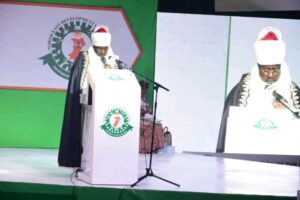 The Borno Governor however urged the NEDC to be strategic and realistic in order to deliver on its mandate of supporting the recovery of the north-east region from the huge impacts of the Boko Haram insurgency.
Earlier, in his opening remarks, Chairman of the NEDC, Maj. Gen. Paul Tarfa appreciated the six Governors of the north-east states for their strong support towards the commission.
Tarfa paid tribute to Zulum for providing special support since Borno is host to the NEDC's headquarters.
He also appreciated developmental partners for their humanitarian activities in the North-East, and for supporting the NEDC.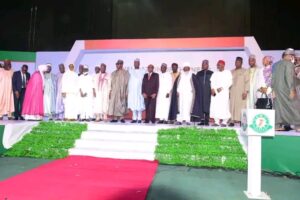 The event was attended by representatives of Governors of Adamawa, Bauchi, Gombe, Taraba and Yobe States, the Emir of Bauchi, Dr. Rilwanu Sulaiman Adamu, and Chairman of the House of Representatives Committee on Humanitarian Affairs, Hajiya Khadija Bukar Abba Ibrahim amongst other important personalities and humanitarian stakeholders.