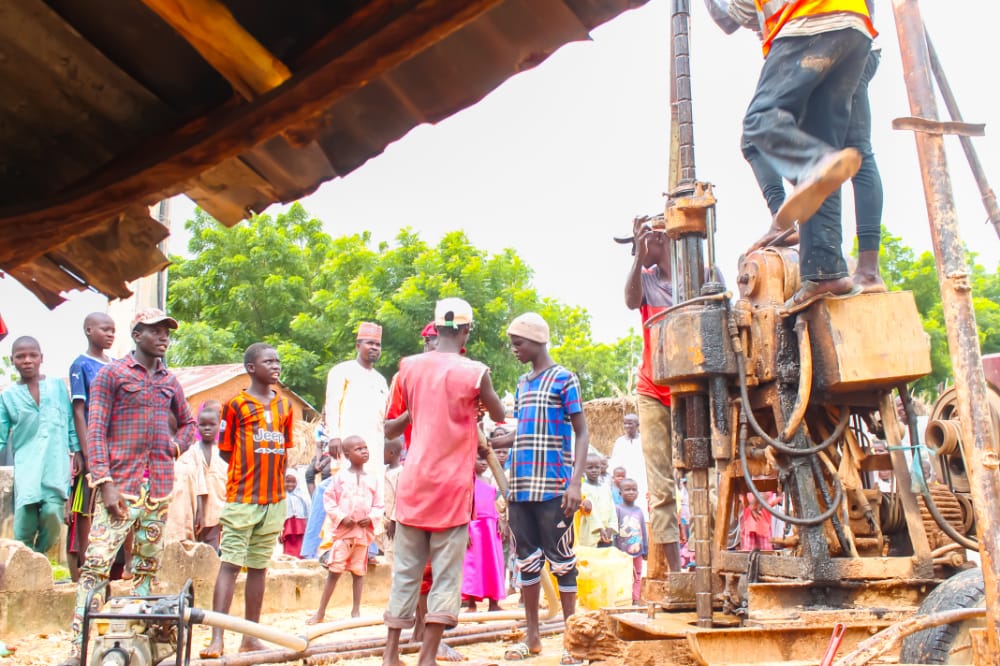 By Rilwan Muhammad
In line with his administration's resolve to addressing ecological challenges in Gwaram Local Government Area, Jigawa State, the council Chairman, Hon. Zahraddeen Abubakar, had last month approved the award of contract for earth filling, disilting, repair, construction of drainages and remedial work on a road linking the state with Kano.
Soon after the award of the contract, the contractors handling the projects commenced work in earnest in keeping with the project timeline. The council Chairman had earlier charged the contractors on quality of work and timeliness in order to prevent erosion, flooding and other environmental hazards which endanger lives and property of people.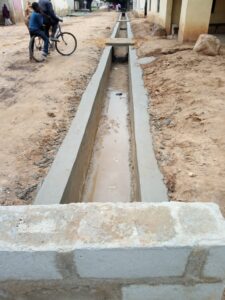 The projects executed and their locations are:
1. Waste evacuation in drainages at Sara township market, S/Gwaram, T/Gwaram and Jikas
2. Earth filling at T/Gwaram
3. Earth filling at Sara town
4. Construction of drainage at S/Gwaram
5. Disilting and repair of drainage at Sara town
6. Disilting and repair of drainage at Zandam-Nagogo
7. Disilting and repair of drainage at Jikas
8. Earth filling at Jikas
9. Earth filling at Zandam-Nagogo
10. Road remedial work
11. Repair of bridge at T/Gwaram
With the completion of the projects, the Chairman has once again called on the residents of the areas to shun indiscriminate waste disposal in the newly constructed and repaired drainages or doing anything that can cause their blockage as that could lead to flooding and create other hazardous impacts on the environment thereby subjecting people's lives to further hardships.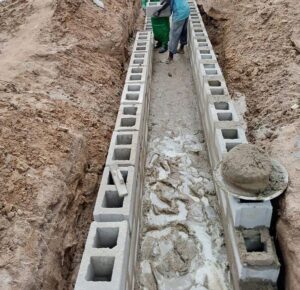 In another development, the construction of 55 handpump boreholes at strategic communities across the council area is also making headway as 27 out of the number has so far been drilled. This is coming after the completion of repair work of dysfunctional handpump and solar-powered boreholes, facilitation of the construction of solar-powered boreholes, installation of public taps in strategic communities and procurement of water facilities at water booster stations across the council area, all in a bid to increase access and supply of safe drinking water to the residents of Gwaram Local Government Area.