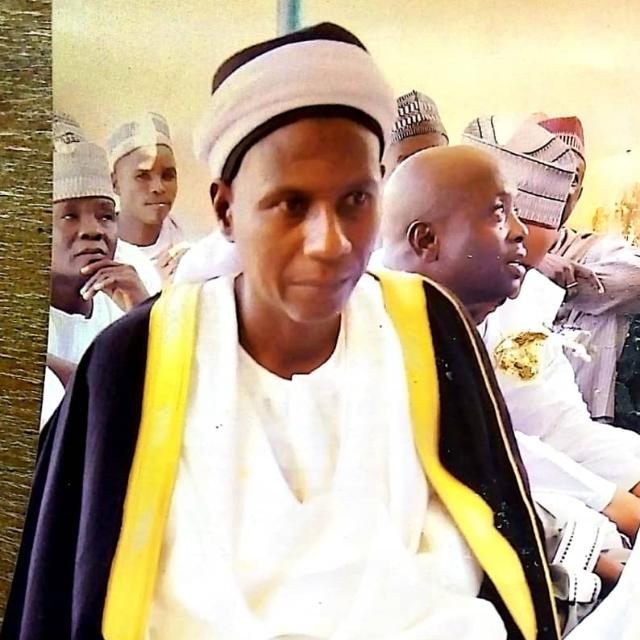 By Rayyanu Abubakar, Adamawa
Chief Iman of Police Barrack Jumaat Mosque Superintendent of Police SP, Ahmed Suleiman has called on the Muslim Ummah to imbibe the habit of giving charity to vulnerable and needy in the society.
The imam made the call in his sermon before the Friday prayer.
S P Ahmed Suleiman said Allah love those that help one another and admonished adherents to assist the poor and needy in the society especially now that things are hard.
The imam pointed out that Allah will fulfilled the desire of anyone who assists people in their time of need, adding that Allah loves the cheerful giver.
In the same vein, the deputy Iman of sheikh Jafar Adam mosque Malam Ismail sale who centered his sermon on the responsibility of every Muslim in the community, said the prophet has mentioned six acts to get reward from Allah.
On the issue of the next coming general election both the clerics encouraged muslims to intensify prayers and seek for Allahs intervention in choosing the right candidates that will be fair and just in carrying out their duties.
They therefore called on parents to monitor the activities of their children during the electioneering period.
On the insecurity both clerics prayed for the peace to reign in the state and the nation at large and equally tasked people to be their brother's keeper.