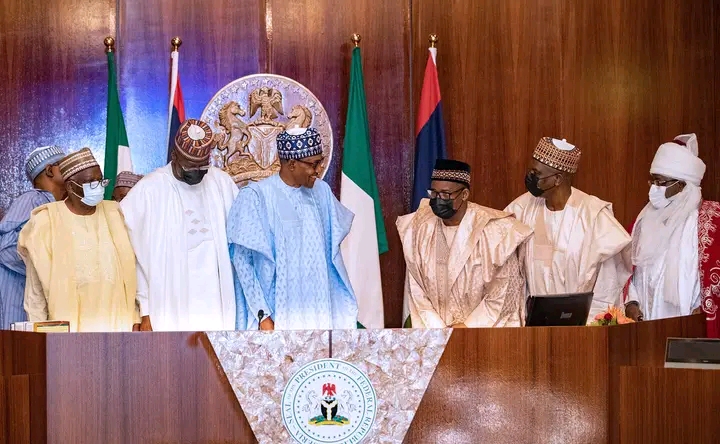 Bauchi State Governor, Senator Bala Abdulkadir Mohammed has commended President Muhammadu Buhari and the Federal Government saying that the FG's developmental projects in Bauchi State will succour to the citizens of the state.
Governor Bala was speaking during a visit to the State House where he appreciated President Muhammadu Buhari for honoring the State Government's invitation to commission the Bauchi Water Expansion and Rehabilitation Project assisted by the World Bank.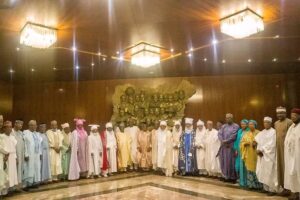 According to Mohammed who was accompanied by his Deputy, Senator Baba Tela and top government officials, his administration has provided curative measures to indolence in addition to executing numerous developmental projects despite the economic challenges hence the need to solicit for President Buhari's support to actualize the Bauchi renewal project.
He called on the Federal Government to fulfill the promises made for the economic development of Bauchi State and Nigeria as whole adding that his administration will continue to work with relevant stakeholders to ensure all the ongoing projects are completed.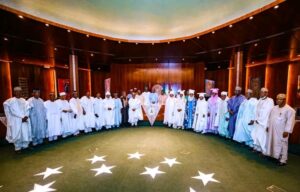 Former Secretary of the Government of the Federation, Alhaji Mahmoud Yayalle Ahmed, Traditional rulers and stakeholders from Bauchi were present during the occasion.