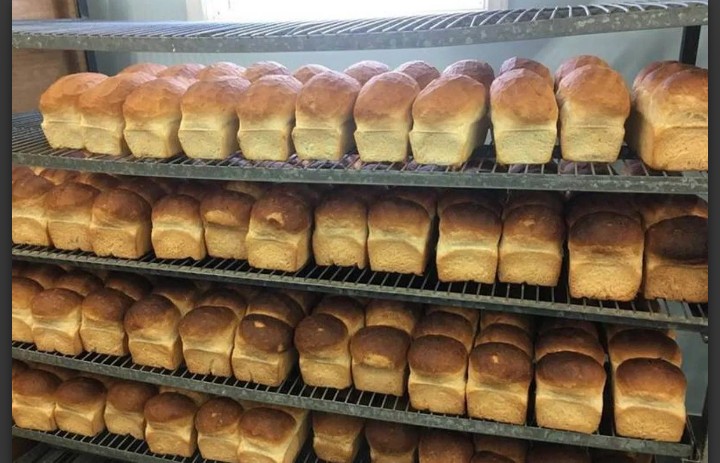 The Bauchi State Chapter of Association of Master Bakers, says the rising cost of production of bread might force it to increase the price of the product by 20 per cent.
The association stated this through its state chairman, Alhaji Adamu Baba, in an interview with News Agency of Nigeria in Bauchi.
He said no fewer than 120 bakeries nationwide had shut down between 2015 and 2020 due to high cost of production.
Baba added that the association was therefore considering a 20 per cent price hike on a loaf of bread to augment the cost.
He noted that a bag of flour which was sold for between N6,800 and N7,000 now sells for between N12,200  and N13,000, likewise prices of ingredients like yeast,  baking fat and fire wood.
The chairman attributed the rise in production cost to the high exchange rate of Naira to the dollar.
He noted that  before now, some bakeries had in their pay rolls between seven  and 540 employees depending on the size of the factory.
He appealed for government's assistance to avoid job loss in the industry, saying poverty and unemployment were dangerous phenomenon to any society.