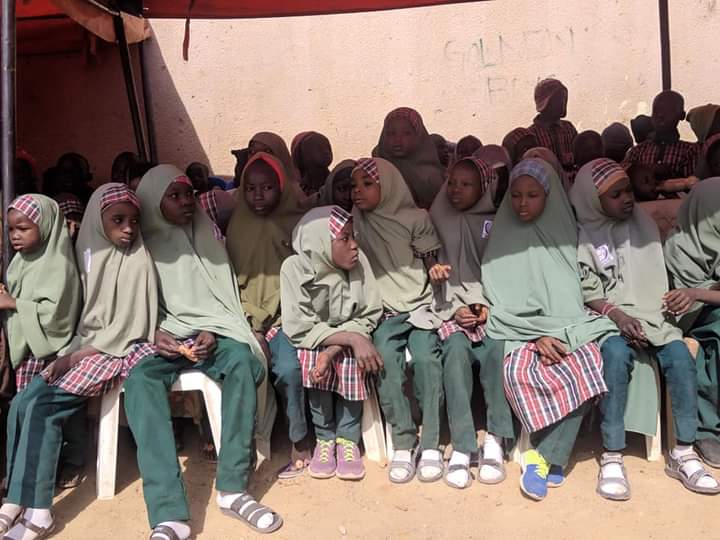 By Mu'azu Abubakar Albarkawa, Kaduna
The chairman Kaduna state council of chief and emir of zazzau Ambassador Ahmed Nuhu bamalli has charged wealthy individuals to assist orphans across the emirate.
The emir stated this during the commissioning of orphans' modern primary and secondary school Jushi Zaria.
Ambassador Ahmed Nuhu bamalli commended some philanthropists who had contributed to the constructionthe of the orphan'sn'ss modern primary and secondary just Zaria.
He urged Muslims ummah to imbibe the spirit of giving out zakat and assisting the needy in society.
Director of orphans modern primary and secondary just Zaria Ustazz Yahaya Usman Ibni sunnah Said they have five hundred orphans in the school.
He called on the public to support the orphans to become useful in society.
Yahaya in sunnah expressed happiness over the level of support of emir of zazzau over his concern for orphans.
Some orphans who spoke to radio Nigeria expressed happiness.