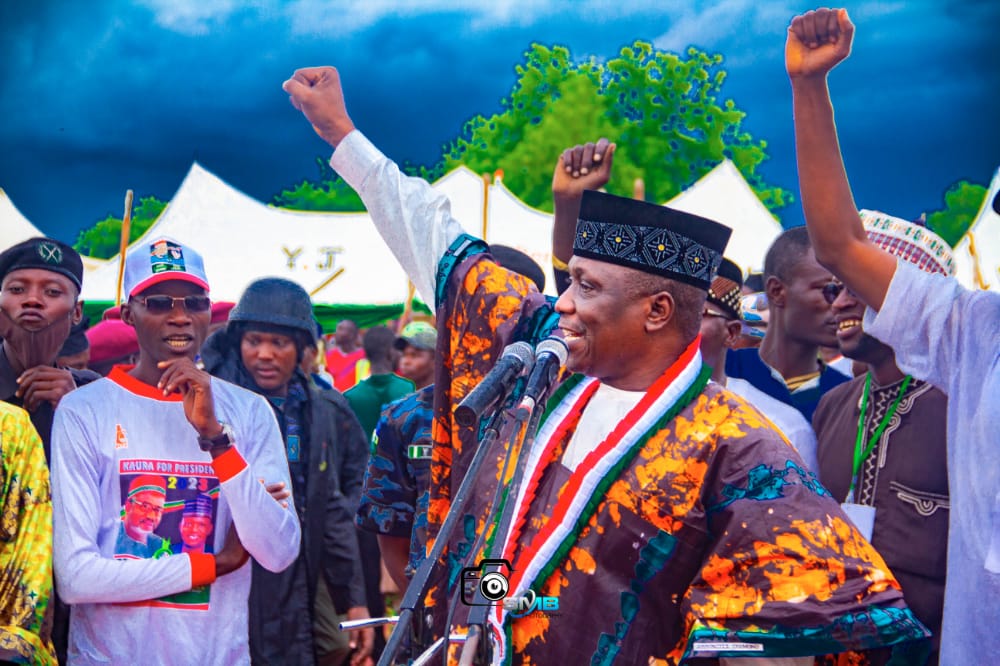 Speaker of the Bauchi State House of Assembly Rt. Hon. Abubakar Y Suleiman has said that the achievements recorded by the Executive Governor of Bauchi State Senator Bala Abdulkadir Mohammad have already campaigned for his reelection in 2023, thus with or without going out for campaign, his opponents stand no chance.
He made the statement during the launching of Kaura Economic Empowerment Programme (KEEP) in Ningi and Warji Local Government Areas on Saturday.
The Speaker who lauded the projects and developmental milestones achieved by the Governor in Ningi and Warji Local Government Areas and all parts of the State, he said that whether the Governor visit the area for campaign or not, people of Ningi and Warji will vote for him because his projects have already campaigned for him.
According to him, there was no Governor in history who went round Bauchi State dishing out resources to citizens for selfreliance like Governor Bala Abdulkadir Mohammad.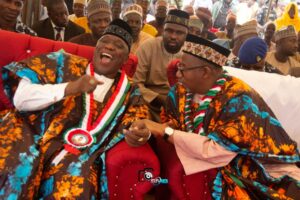 He stated that the empowerment programme will surely enhance the economic status of the beneficiaries and create wealth in the State.
While urging the beneficiaries of the Programme to make good use of the packages given to them, Speaker Abubakar Suleiman prayed to Almighty Allah to continue guiding the Governor right and give him opportunity to continue doing more for the development of the State.
In his remarks, Governor Bala Abdulkadir Mohammad said that economic empowerment will make people of the state to be self-reliant by providing them a conducive environment to be economically productive thereby boosting their economic activities in an effort to address problem of unemployment and alleviate poverty among people, especially youth and women.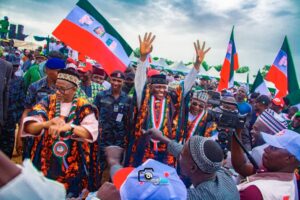 According to him, with the launching of the programme in Warji and Ningi local government areas, 16 out of the 20 local government areas of the state have been covered by the economic intervention.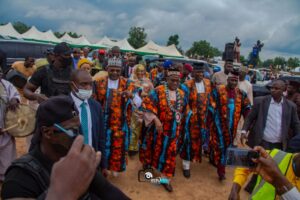 He added that the commencement of the formal launching of the Kaura Economic empowerment Programme in the Local Government Areas, an average of seventy five million Naira (N75,000,000:00), in both cash and kind, has been distributed to some selected beneficiaries in each of the Local Governments where the programme has so far been launched.